Venue's
Own a Venue and looking to grow your business? Offering Themed parties to your clients gains their attention and generates more revenue. Turn your venue into the ultimate themed party destination. 
FREE CONSULTATIONS Available. Virtual and In-Person for New England Residents.
Walk us through your venue and let our design team envision the best way to turn your establishment into a theme party that your guests will not forget! Together we can come up with a box that fits your establishment. From Table Skirts, Tableclothes, chair covers, backdrops, banners, ceiling decorations and more! Let us work with you and help you launch themed parties! Non of our branding will be used and we will send you weekly birthday boxes. Lets make magic happen!
We now have the Ultimate Decoration Box which comes with everything needed to throw a fantastic party at any venue! Thats right, you tell us exactly what you need and we will design a custom birthday box for you at no additional cost.
We have expanded into multiple private clients and indoor facilities were we make complete celebration decoration boxes.
After assessing the venue, our team designs everything needed to throw the ultimate event. From tableclothes and tablerunners for every table all the way to Balloon Arches. We make sure we provide all the party goods to turn your party room into the ultimate themed destination.
Prices vary based on need and availability.
Let us design you the ultimate birthday party. If you live in Massachusetts our team will come and set up or you can receive the box of all the goodies and a list of instructions on where we think everything should be placed.
Boxed events are the new way of event design to remain healthy during times like this. 
We would love to host your child's birthday at home or at a venue.
If you are an owner of a children's fun establishment we would love to work with you and throw themed parties for your client's. Lets Talk Today!
Please email melissa@mycakesmash.com for more information.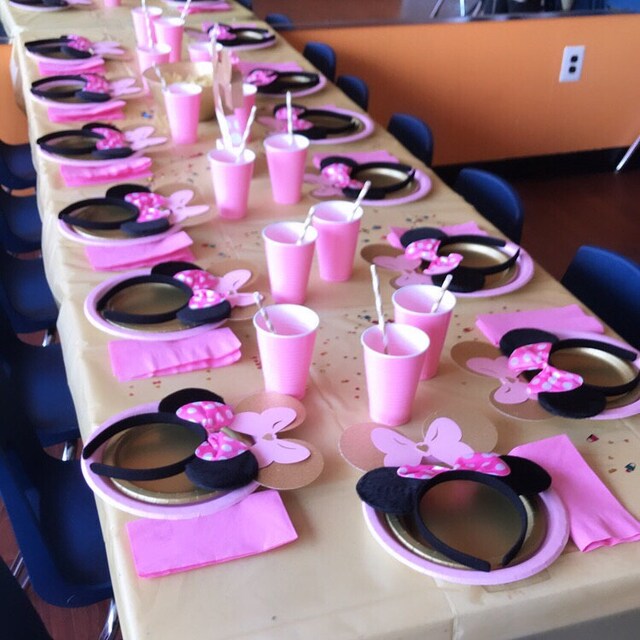 https://i.etsystatic.com/iap/9df2cf/3808304877/iap_640x640.3808304877_i5wdit35.jpg?version=0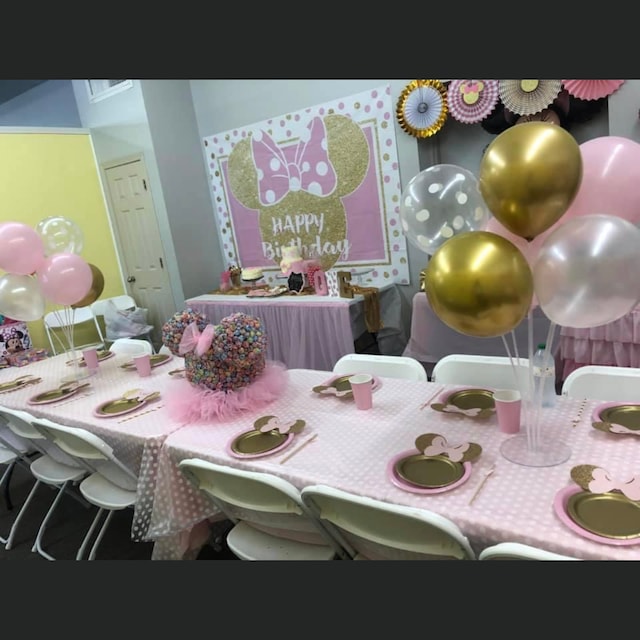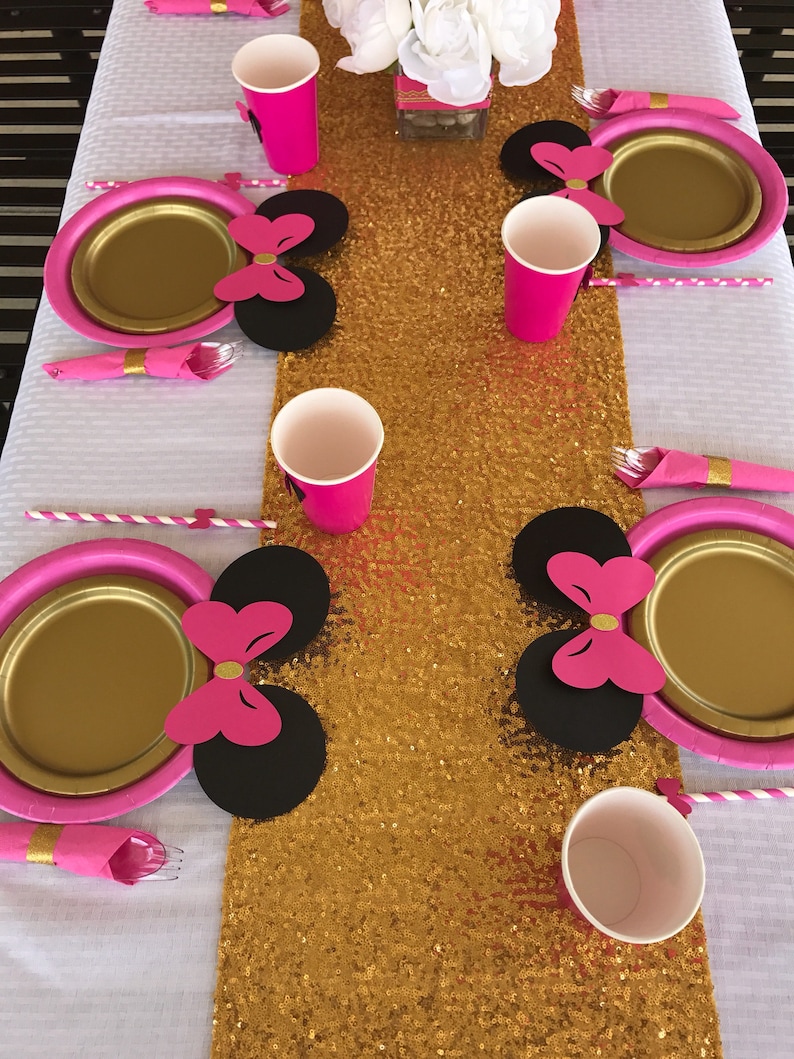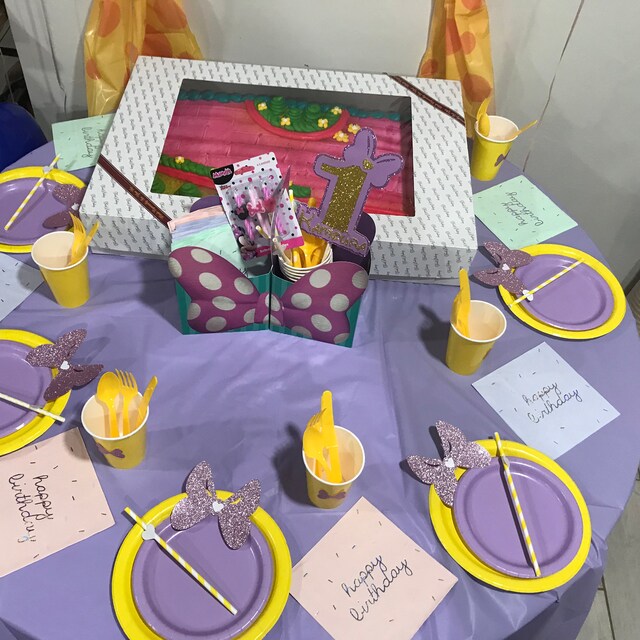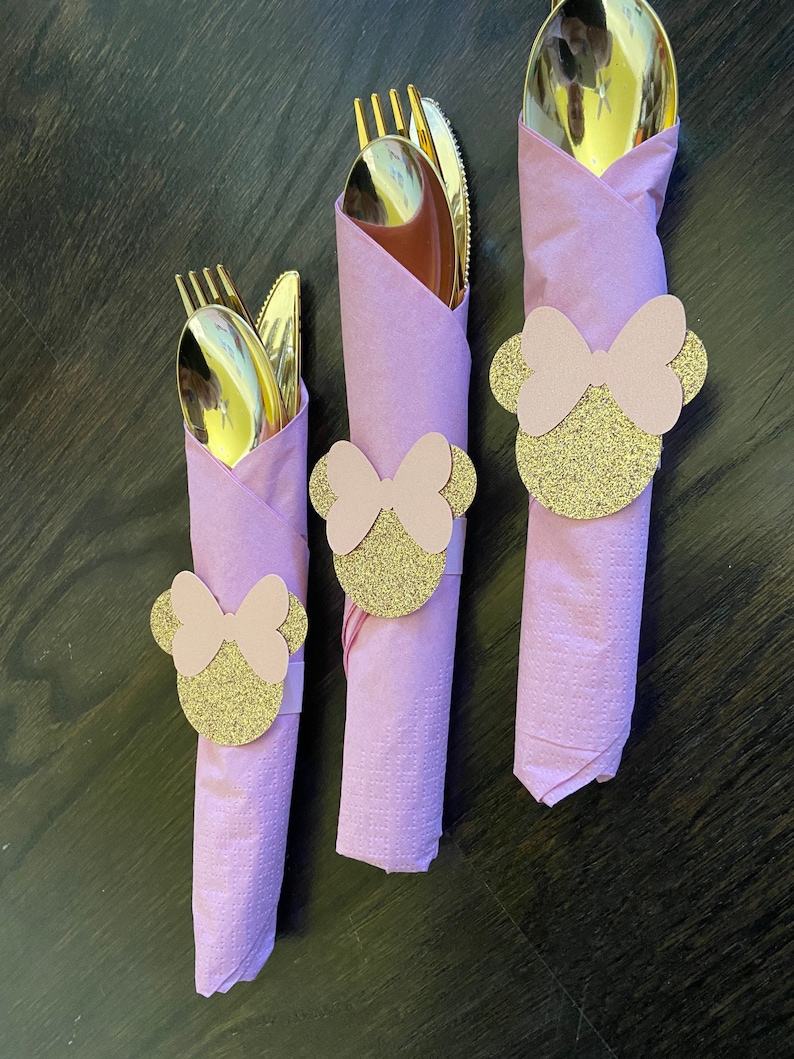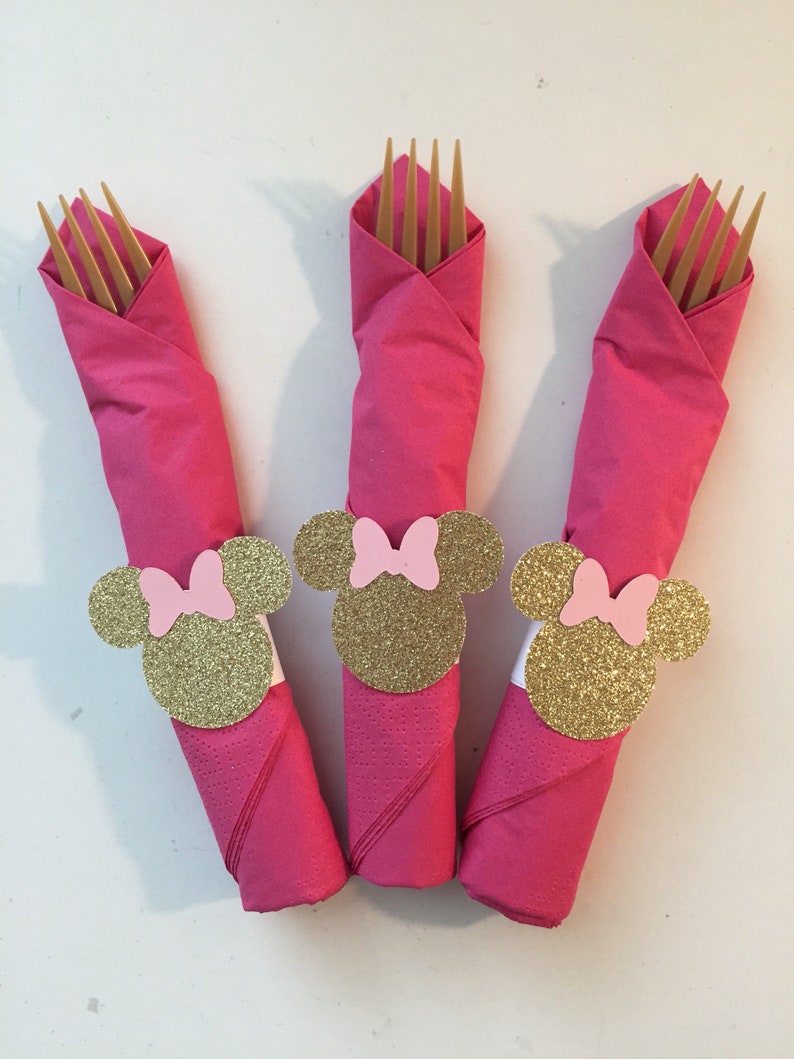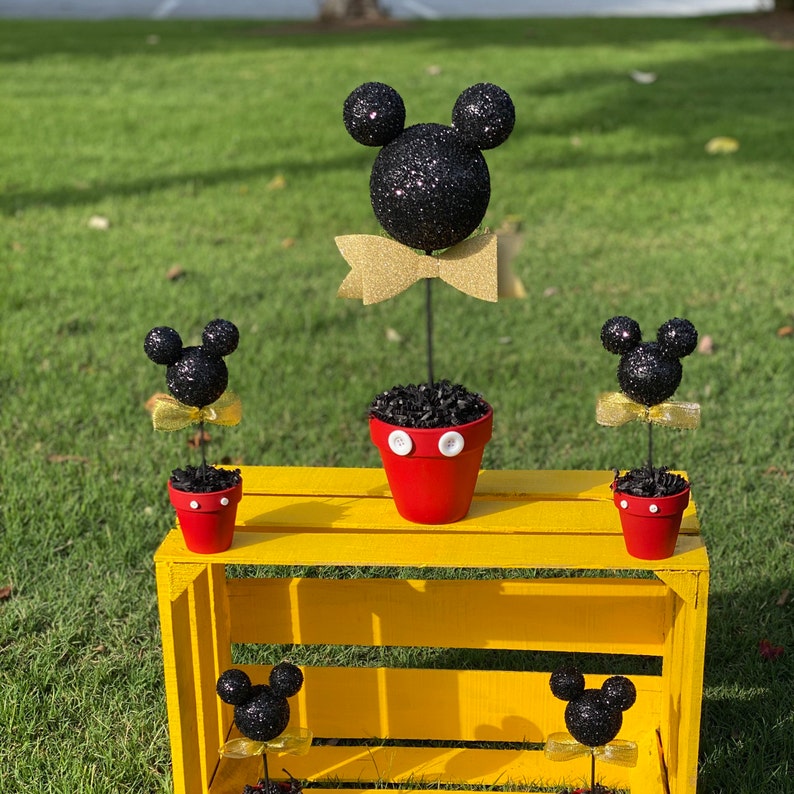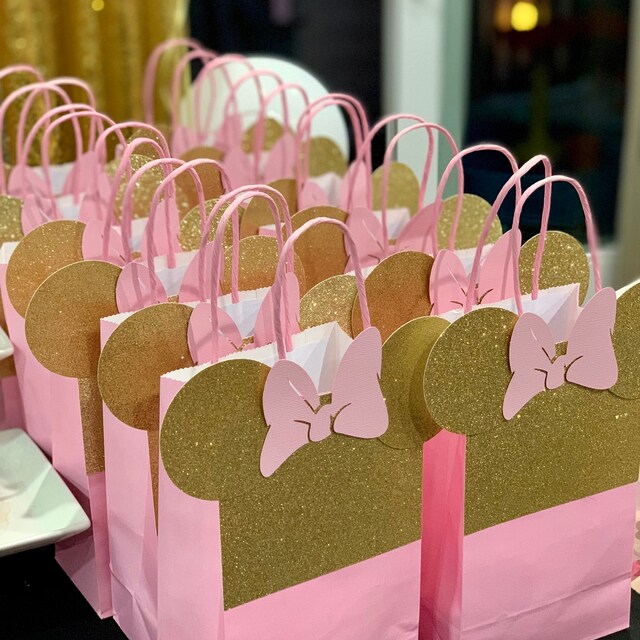 Share Your Event with US!
We would love to see how you used our products to set up your child's birthday party. We would be proud to display them on our social media pages. Enter your event in the 2022 Event of the Year Sweepstakes and WIN A BIRTHDAY PACKAGE for your child's birthday in 2023. Last day of Entry is December 31st 2022. Send Photos to contest@mycakesmash.com
Email Us